There are some events in your life that you look back on and think to yourself, 'Wow,...
The idea of the "family" culture that businesses push for is seeping deeper into the crypto world...
Is Terra's Do Kwon the Bernie Madoff of crypto? Hello and welcome back to the Chain Reaction podcast, where...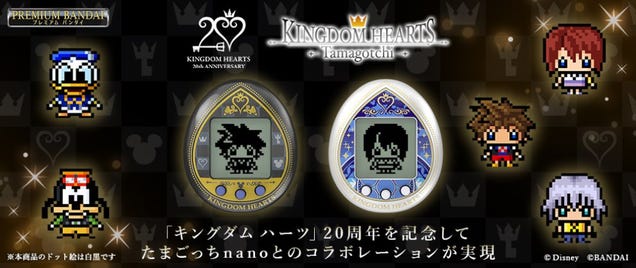 What better way to celebrate twenty years of Kingdom Hearts than with Tamagotchi. You remember those...