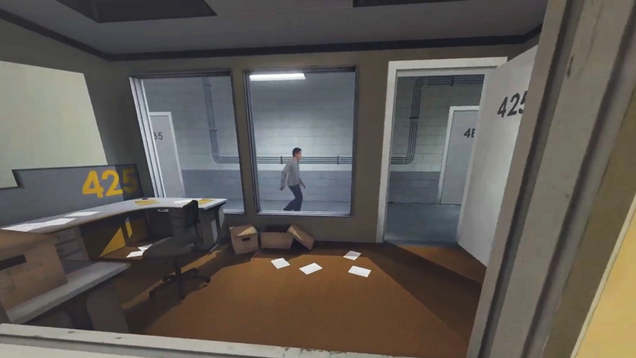 Starting out in 2011 as a mod for Half-Life 2 before getting its own Source engine...
The emotional scene where Shanks gives Luffy his omnipresent straw hat in...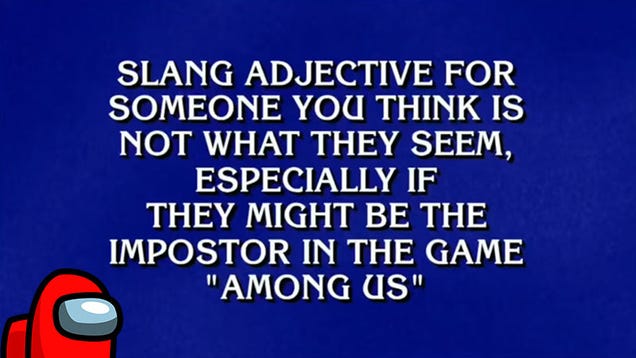 Among Us didn't invent the word, I know, but it's certainly responsible for its explosion in...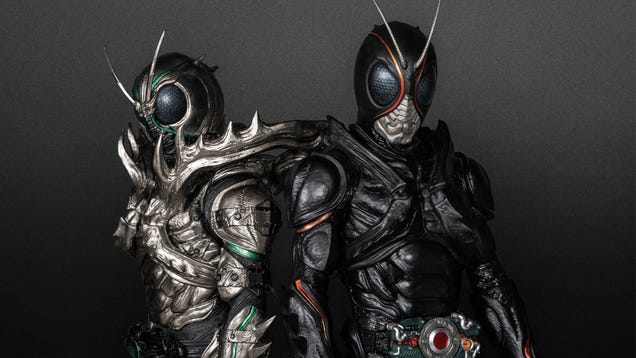 What better way to celebrate fifty years of Kamen Rider than with some badass new suits?...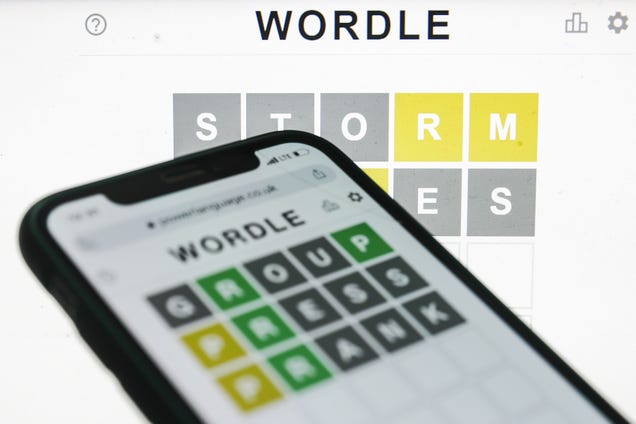 In a move that's as unsurprising as it is disappointing, The New York Times is beginning...