NetEase Games has acquired Quantic Dream, making it the Chinese company's first European games studio. William Ding,...
NetEase, a Chinese technology company and billion-dollar video-game publisher, has acquired French video-game studio Quantic Dream. Terms...
Chinese game publisher and internet firm NetEase has agreed to acquire Quantic Dream, the maker of Detroit:...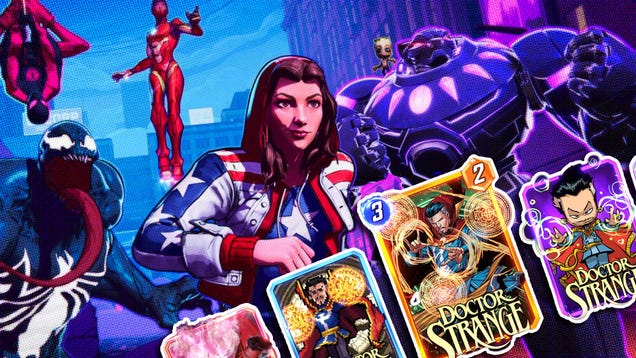 Announced today, Marvel Snap looks like a chaotic but fun digital trading...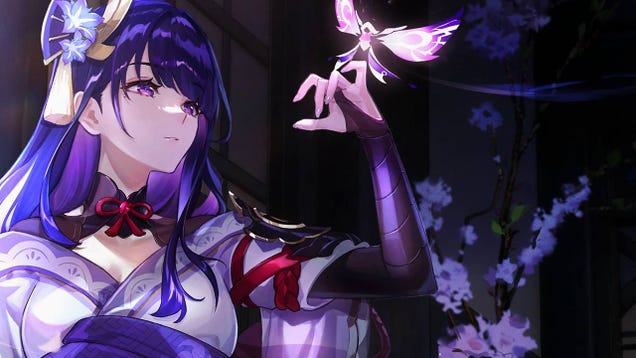 For the past few days, Genshin Impact players <a href="https://www.reddit.com/r/Genshin_Impact/comments/u2r7yb/shanghai_covid_situation_and_the_genshin_community/" target="_blank" rel="noopener...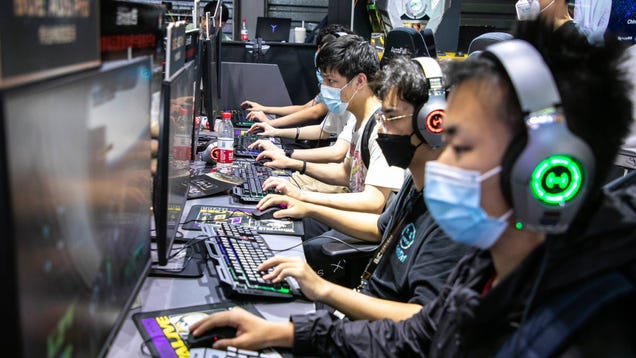 After a nine-month hiatus that put the Chinese games industry on edge, China's culture regulators have...