Unity has released its latest report about multiplayer gaming, showing what people are playing and why they're...
We've put together the best tips and tricks you need to know to start splatting in no...
Knockout City's seventh season, aptly titled Mutant Mutiny, introduces the Teenage Mutant Ninja Turtles.
Seeing Diesel riding on the back of a T-Rex might be enough to sell most people, but...
Resident Evil: Re:Verse didn't release alongside Resident Evil: Village as planned, but now it's finally on its...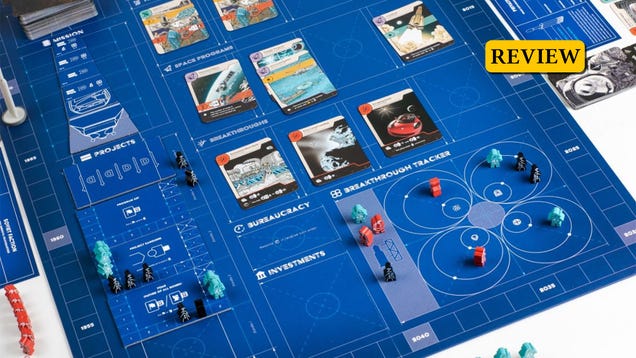 I want to get this out of the way up top: I'm someone who can forgive...